BMW Office
Kraków, Josepha Conrada 20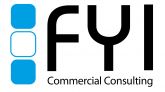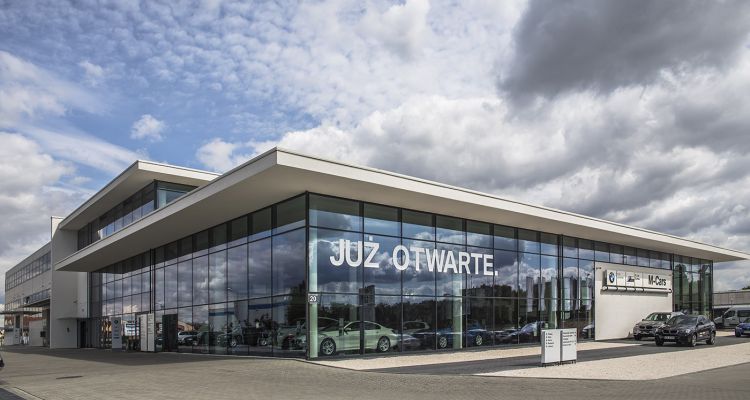 Investment area
Total
:
10000 sqm
Office
:
2000 sqm
For lease
:
900 sq. m
Office class: A
Rent
zobacz kontakt
http://fyicc.pl/oferty/bmw-office
Commercialization


30-305 Kraków
Wasilewskiego 20/1

Contact

zobacz kontakt

Szymon Kościuszko
+48 692 272 039
szymon@fyi.com.pl

zapytaj o ofertę
| | |
| --- | --- |
| Building status: | Existing |
| Total building area: | 10000 sqm |
| Area to rent (min. - max.): | 200 - 900 |
| Building end date: | 2015 |
| Underground storey number: | 1 |
| Ground storey number: | 2 |
| | |
| --- | --- |
| Typical area level: | - |
| Common area ratio: | 6% |
| Underground parking place number: | 50 |
| Ground parking place number: | Close proximity to car parks: IKEA, Castorama |
| Parking place ratio: | 1:40 |
| | |
| --- | --- |
| Access control | No |
| Phone wires | Yes |
| Computer wires | Yes |
| Electric wires | Yes |
| Phone exchange | Yes |
| Air condition | No |
| Heat and smoke detector | No |
| | |
| --- | --- |
| Raised floor | No |
| Henging ceilings | Yes |
| Covering | Yes |
| Opened windows | Yes |
| Fiber link | Yes |
| Dividing walls | Yes |
Rent
| | |
| --- | --- |
| Asking rents for office space: | EUR 13 net |
| Maintence fees: | PLN 13 net |
| Min. rental period: | 36 months |
| Rent for ground parking place: | close proximity to cark parks: IKEA, Castorama |
| Rent for underground parking place: | EUR 50 net/month |
2000 sq. m of high class office space on the second tier of the new prestigious BMW car dealer.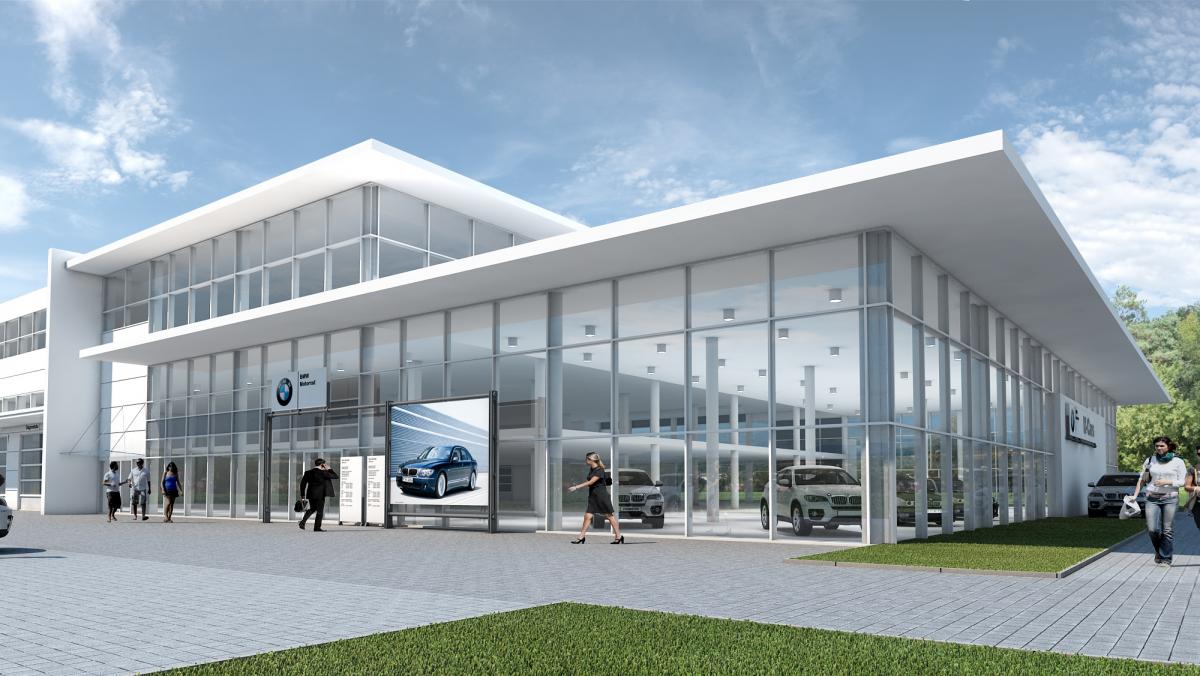 The car dealer has its own staircase with an elevator. The area of the building is enclosed and guarded. The building has a modern and stylish design performed with care about even the smallest details.
The building is situated in one of the most desired locations in Krakow with perfect access to both public communication and the most important hubs: A4 highway, trunk road no. 7, as well as bus stops. Additionally, BMW car dealer is situated in close proximity to Galeria Bronowice, IKEA, Makro and other office buildings.
Other offices in the city