The previous year was very successful for the office market in regional cities. Both great activity of developers and popularity of office space translate into dynamic growth of the office sector.
The expert of Knight Frank sums up the situation on the regional office markets: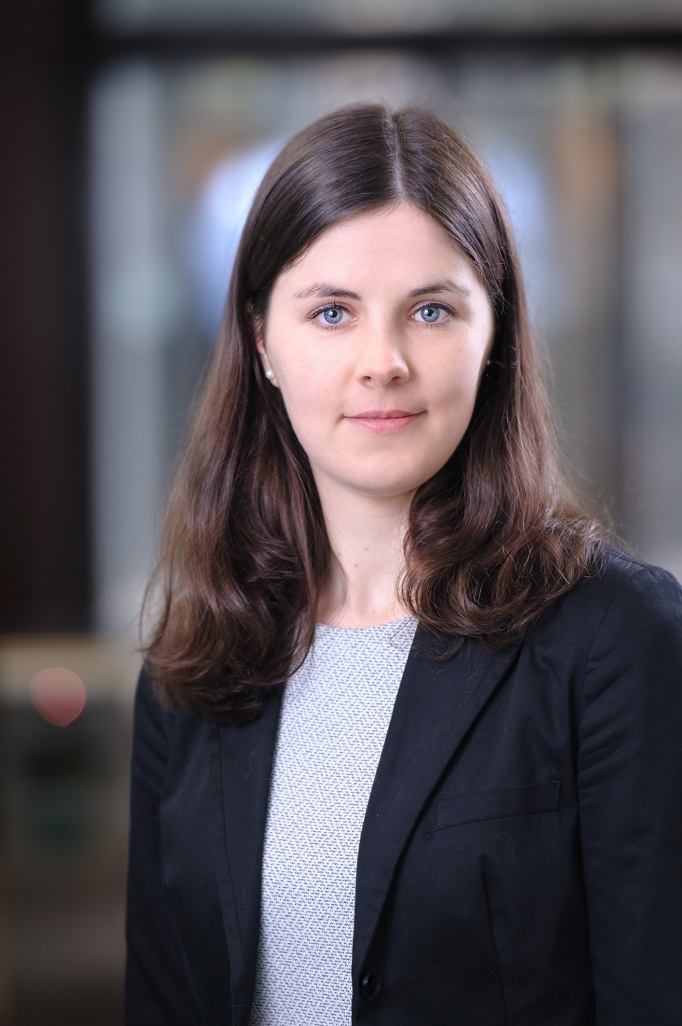 In 2017, the resources of modern office space on six largest regional markets (Krakow, Wroclaw, Tricity, Katowice, Poznan and Lodz) increased by ca. 428 000 sq. m thanks to 53 commissioned projects. In effect, the total resources in those cities exceeded 4 million sq. m. The new supply in the previous year was only 10% lower than in the record-breaking 2016. The largest commissioned building was 3rd stage of Alchemia – Argon (Torus; 36 000 sq. m) in Gdansk, however, Tricity was not the leader due to the new supply. The largest space was delivered in Krakow (190 000 sq. m), including buildings E and F of Enterprise Park complex (Tristan Capital Partners, Avestus Real Estate; 26 400 sq. m), and 2nd stage of O3 Business Campus (Echo Poland Properties; 19 200 sq. m). The second place with the new supply at the level of 74 000 sq. m belongs to Lodz, where 2 office investments located in Nowe Centrum in Lodz were completed: Przystanek mBank (built by Ghelamco and purchased by LCN Capital Partners; 24 700 sq. m) and Nowa Fabryczna (Skanska Property Poland; 19 400 sq. m).
However, this is not the end – investment boom still continues. There were still over 1 million sq. m of new offices under construction on regional markets at the end of 2017, including the largest number in Krakow (301 000 sq. m) and Wroclaw (291 000 sq. m). In accordance to the developers' schedule, over 630 000 sq. m of office space can be delivered to the market in 2018. Such high activity of investors in the office sector has never been observed before.
In spite of that, there is no increase of total amount of available space on the regional markets, which constitutes ca. 9.4% of total resources. The vacancy rate at the end of Q4 2017 decreased in comparison to the analogical period in the previous year in Wroclaw, Tricity, Katowice and Poznan, whereas in Lodz and Krakow, due to the high level of new supply, moderate increases were recorded. However, the current vacancy rate is very similar on all markets, fluctuating between 8.2% in Tricity and 11.3% in Katowice.