Autumn, mild winter and early spring are seasons of increased morbidity. It is commonly known that it is the effect of decrease in immunity resulting from e.g. tiredness, bad diet, lack of motion, or even the most popular seasonal blues. Additionally, rainy and windy aura outside favors spreading of viruses that cause troublesome discomfort, which often forces employees to stay on a sick leave. In spite of first symptoms of cold or flu, however, not everyone decides to visit the doctor and thus sick leave, justifying themselves with e.g. spate of work. Meanwhile, both sick employee and employer should take care about themselves to prevent from further spreading of germs. It is especially important in case of office space of open-space type, where there are many people in one room.
400 times more germs than…
It is not the only aspect that should be taken into consideration by employers and employees. The nidus in the workplace can be also found on your desk. According to the research conducted by Dr Charles Gerb, there are 400 times more germs on an average desk in the office than… on the toilet in your workplace. Interestingly, the similar situation concerns work devices used by employees every day such as computer mouse, keyboard or cellphone. The survey proves that hygiene and keeping your work station clean are essential not only due to aesthetical aspect, but most of all – due to healthy conditions as we spend most of our day in the office.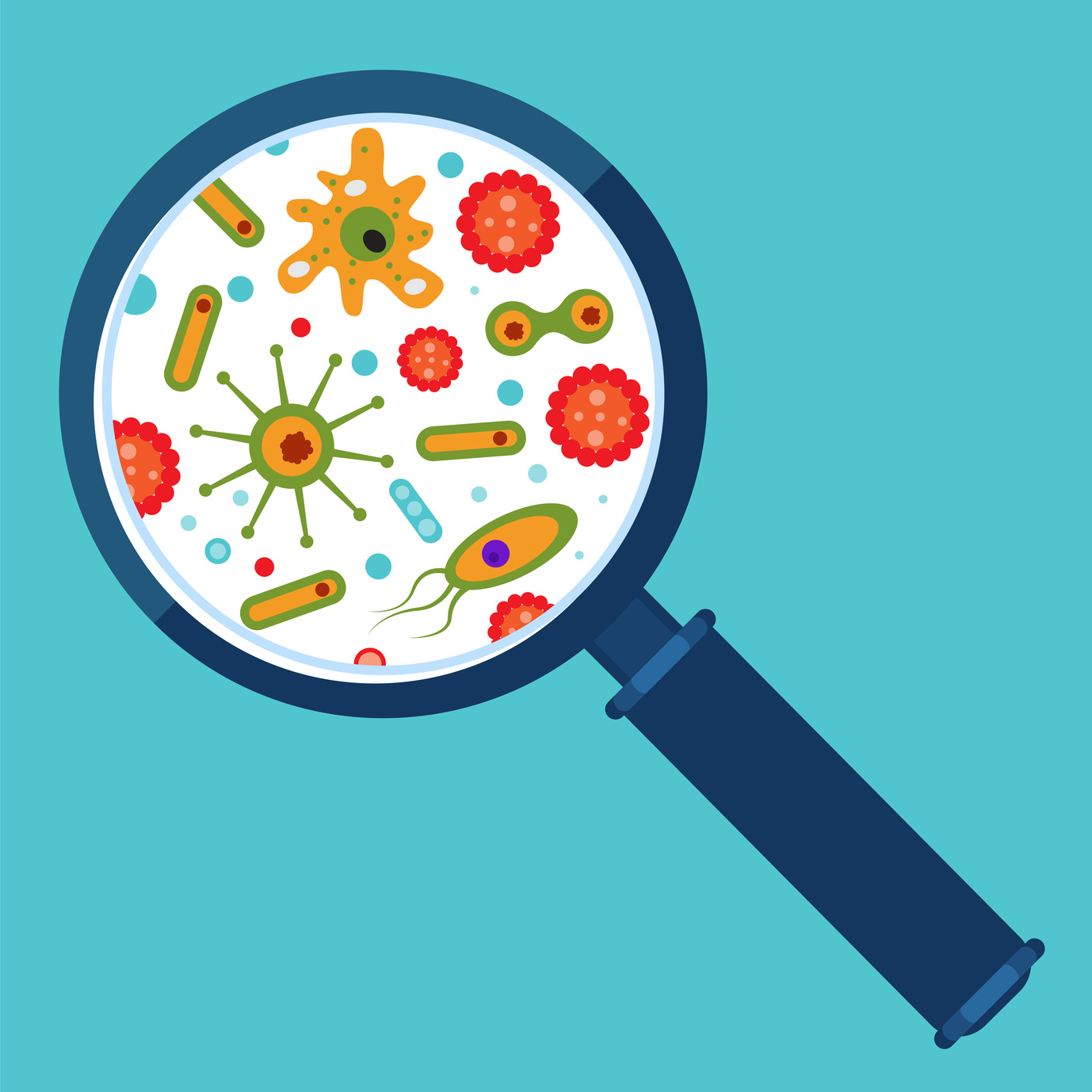 Source: DC System
Although some of the microorganisms on your work station can be harmless, some of them may cause different diseases. For instance, there can be viruses of flu, golden staph or even colon bacillus (E. coli).
So here is the question: how to deal with this problem?
Basic preventive measures
The first option can be sick leave in the case of disease, of course – it is the only way to prevent from infecting other people. The key role is played by employer or supervisor who should order sick employees to go immediately to the doctor. Sneezing or coughing people at work can contribute to the increasing number of sick personnel. Another way for struggling with viruses and germs is washing your hands as often as possible. It is worth remembering that all microorganisms that are harmful to people spread more easily, for instance, when you eat in front of your computer. In result, it is important to eat your lunch or dinner in a place which is intended for it, e.g. in the canteen. Moreover, rooms should be ventilated every day because it allows to replace the polluted air with the breath of fresh air.
Scrupulous cleaning
In order these actions could bring desired results, it is necessary to regularly clean the office areas, including desks of employees as well as cleaning of devices used at work: computer mouse, screen, keyboard, or telephone – it is the most efficient way to get rid of viruses and bacteria. Assuming that employees should take care about the order on their desks, the maintenance of the order in the whole office should be provided by employer. The more and more popular solution is ordering a cleaning company all activities related to the cleaning. There are many enterprises operating on the market which deliver complex services of this type – thanks to which employers can choose the scope of services which is adequate to both needs and specifics of office space. Except for references, experience and price, it is also worth taking cleaners used by a particular company into consideration. Application of too many specifics, which often consist of a great amount of chemical substances, is not healthy for employees and cleaning staff. In result, it is economic to choose such companies which deliver services with the use of e.g. ecological cleaners.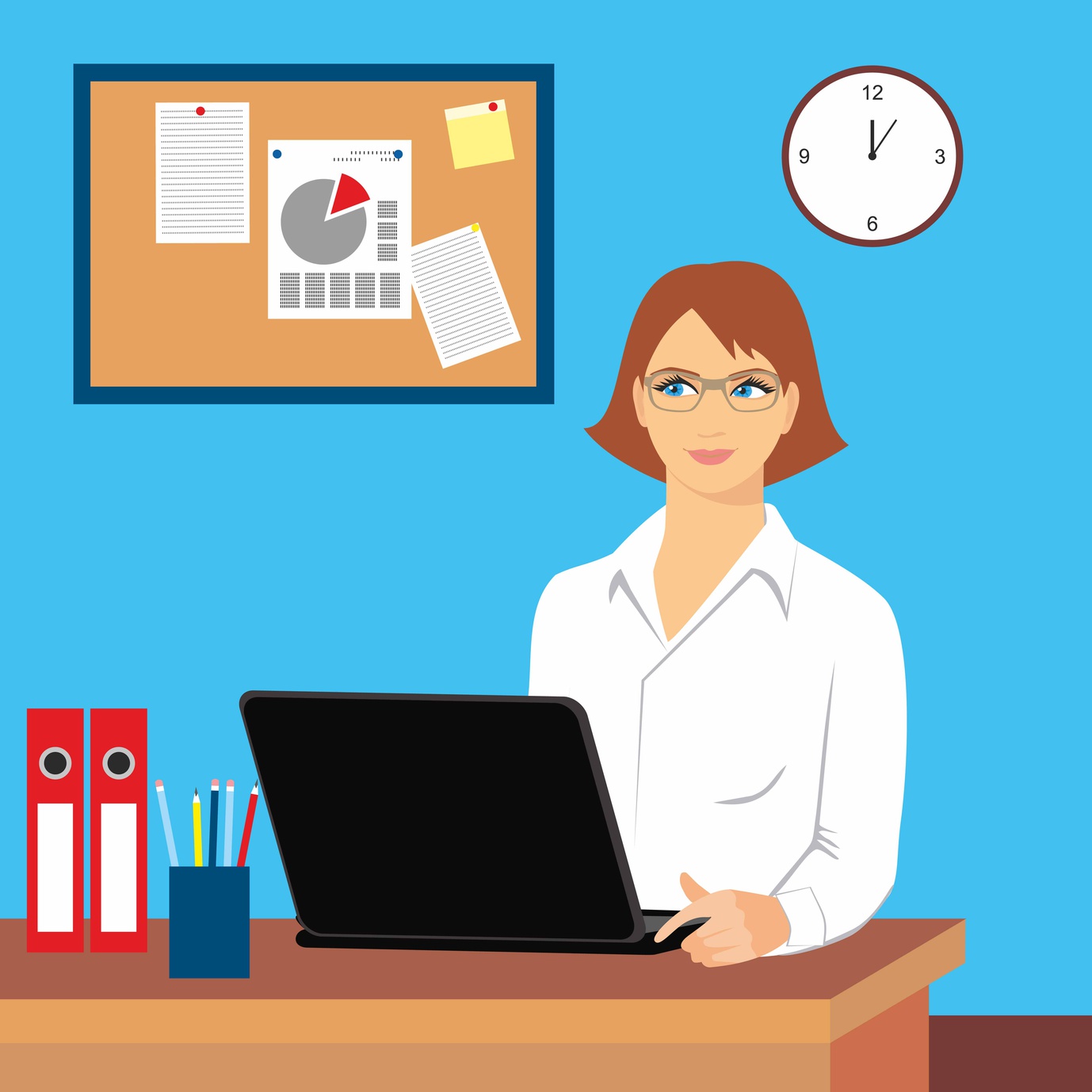 Source: DC System
Bacteria and viruses are invisible enemies and thus the fight with them is quite difficult. However, it is possible to get rid of them by remembering about few rules and regular cleaning of your work station or office areas.
See more: Order in the office