The banner "Kocham Warszawę" ("I love Warsaw") is an identification mark of Warsaw Spire. It also decorated the European Square. The installation in the form of a large neon sign is another realization of Advertis in this place.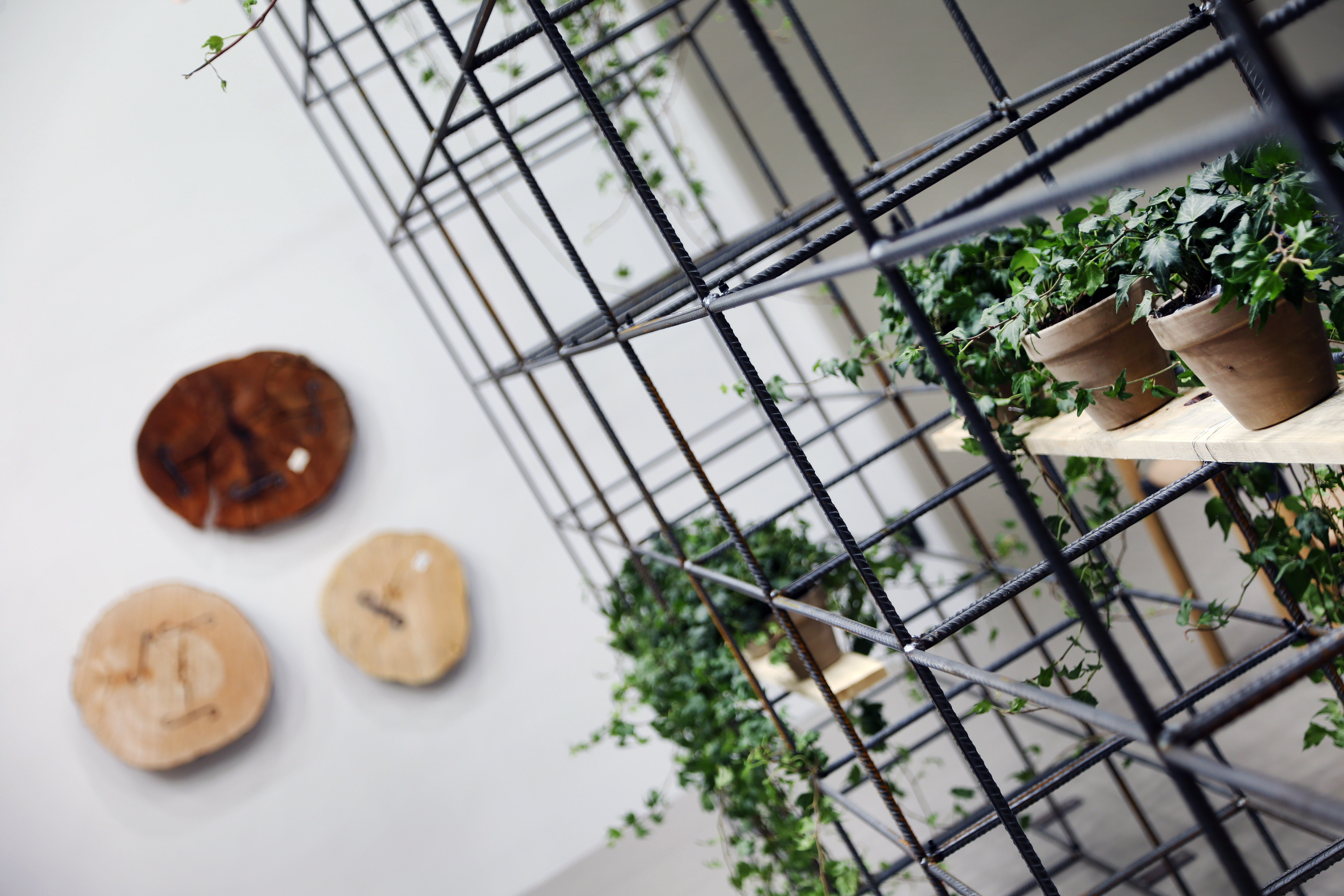 The motif was firstly presented as a neon, and then in the form of a dynamic illumination of the facade of Warsaw Spire as well as the mural performed by Rafał Olbiński. This time it took form of an installation on the European Square. More than two-meter-high words "I love Warsaw" were made from perforated varnish sheeting in white and red. This installation is steadily lightened in the evenings, like a neon, thanks to which the banner constitutes a distinct element of the European Square and it can easily function as an orientation point – says Łukasz Choiński, Advertis.
The European Square was considered as the best newly created public space in Poland in 2016 by the Polish urban planners. It is a meeting place for both the inhabitants of Warsaw and the tourists.