Griffin Premium RE.. N.V. (GPRE) has been operating under the brand "Globalworth Poland" for a certain period. The company has concluded a contract concerning the purchase of Warta Tower in Warsaw. The value of this transaction amounts to 55 million euro.
Warta Tower is one of the most recognizable office buildings in Warsaw. This 21-foor investment was founded in 2000. It offers 28 000 sq. m of space. Warta Tower is a headquarters of many companies. The largest tenant is TUiR Warta S.A.
Warta Tower is already the fourth property purchased from December 2017, that is from the moment when Globalworth became a major shareholder of Griffin Premium RE. NV (GPRE). This is the next stage implemented within the expansion strategy of Globalworth Poland, who wants to build a position of one of the largest owners of commercial properties in Poland. Globalworth is an investment company recorded on the AIM stock exchange in London. It's been operating on the real estate market in Central and Eastern Europe. The company is a leading investor in the Romanian sector of office properties. It manages the office portfolio in Poland within 72% of shares in the GPRE company. The Polish assets managed by the department in GPRE include five key markets: Wroclaw, Lodz, Krakow, Gdansk and Katowice.
We're really satisfied that the portfolio of Globalworth Poland is extending so rapidly and that we've managed to gain such an important and recognizable building in Warsaw. We're continuing the cycle of purchasing the high quality office projects in Wroclaw, Gdansk and Katowice. Warta Tower is a property that generates significant incomes with great potential for management and increase of value – says Malgorzata Turek, Director of GPRE.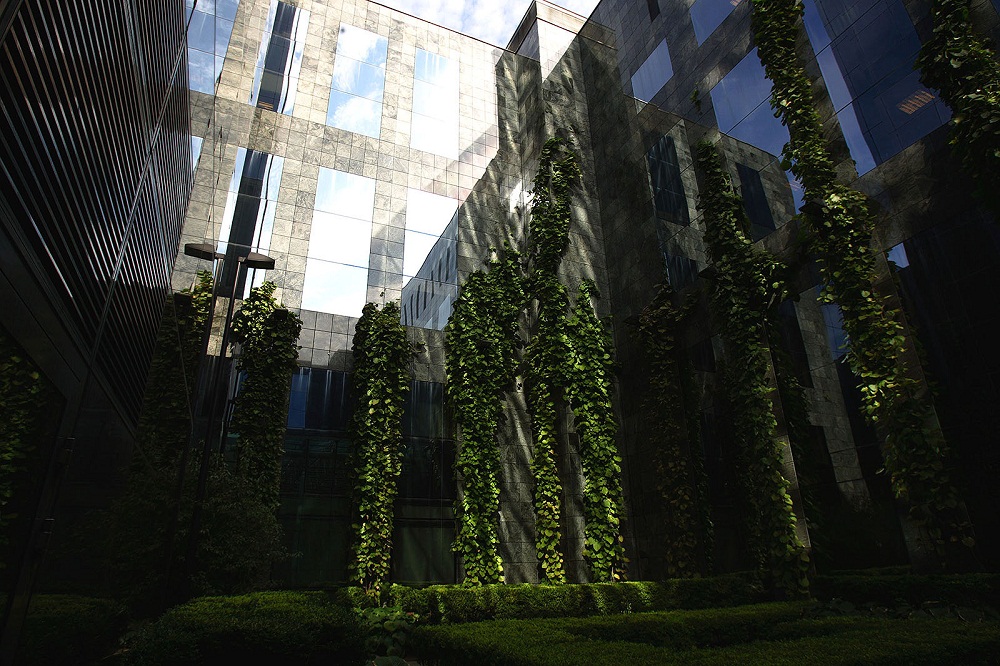 Warta Tower