The future of Wyspa Spirzchów depends on the partnership between the city of Gdańsk and Polnord.
read more >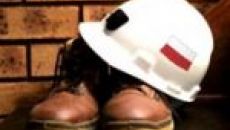 Wrocławski Park Technologiczny (Wrocław Technology Park), consisting of three edifices: Alfa, Beta, Gamma, is going to be expanded two new buildings.
read more >
Polnord prepares the investment calculated for 450-mln pln. It is going to encompass apartments, a hotel, an office building and Muzeum Bursztynu (the Amber Museum).
read more >