We spend 90% of our time in various buildings, including offices. Sustainable office space is marked by eco-friendly solutions. It has a positive impact on both comfort and health of the employees who feel their very best in such space. Hence, it is worth taking care of space quality already at the design stage as well as choosing the right finishing materials.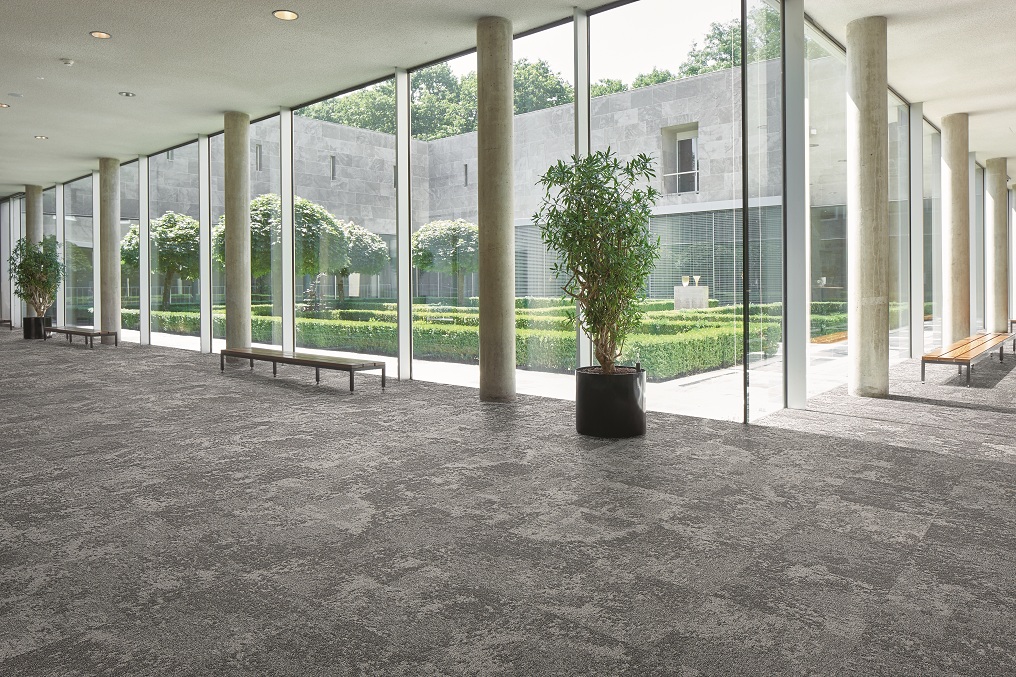 Another crucial element of sustainable space is flooring. It allows for creating much safer and healthier work place. For instance, the acoustic parameters of the Forbo carpet tales limit the noise in the surroundings whereas the low emission of volatile organic compounds improves air quality.
We suggest you to choose the types of flooring with different colors and patterns; modern or natural with the highest comfort, which improve acoustics and the level of the natural light reflectivity rate – emphasizes Monika Framska, Marketing Manager, Forbo Flooring Systems.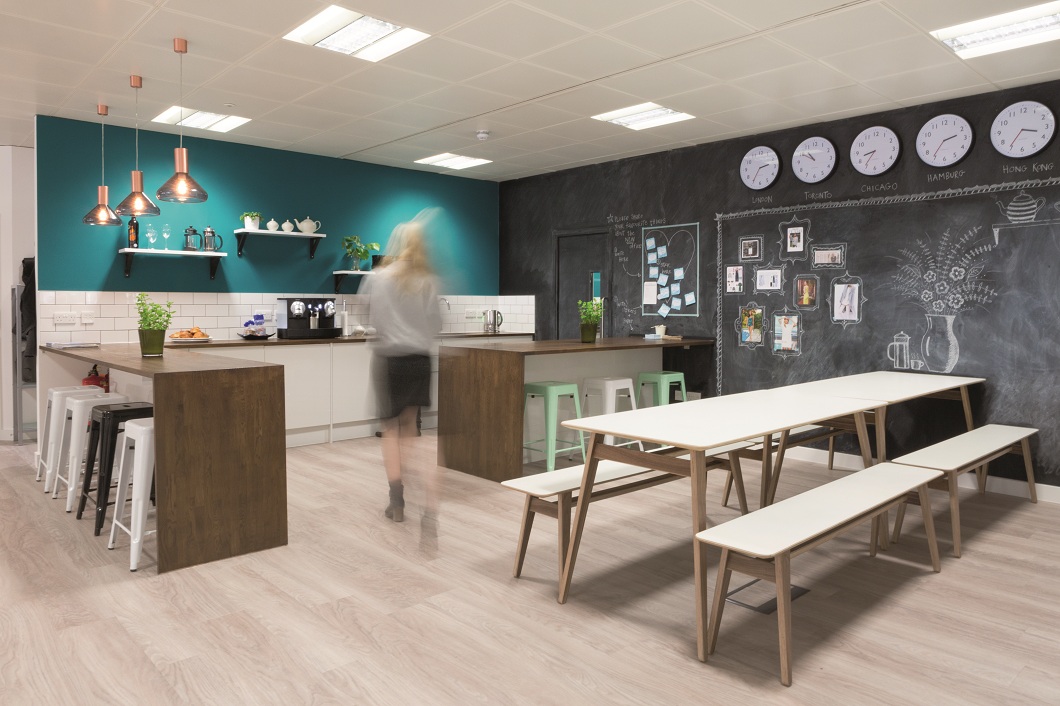 Forbo flooring supports the internal environment quality and meets the requirements of the 01350 standard regarding air quality. What is more, the patterns of the flooring with the high light reflectivity rate enhance the eye comfort, thus they have a direct impact on well-being of the users and their work productivity. They also lower the electric energy consumption in the building.
Interestingly, the right flooring is important during the green certification process. Some of the Forbo collections improve the scoring system of the assessment and certification standards regarding BREEAM and LEED®.
The production of Forbo flooring is performed in the certified factories in order to check the compliance with the SA8000 norm. This is a comprehensive, global and verifiable norm which constitutes the basis for both auditing and certifying the compliance with the requirements regarding social business responsibility.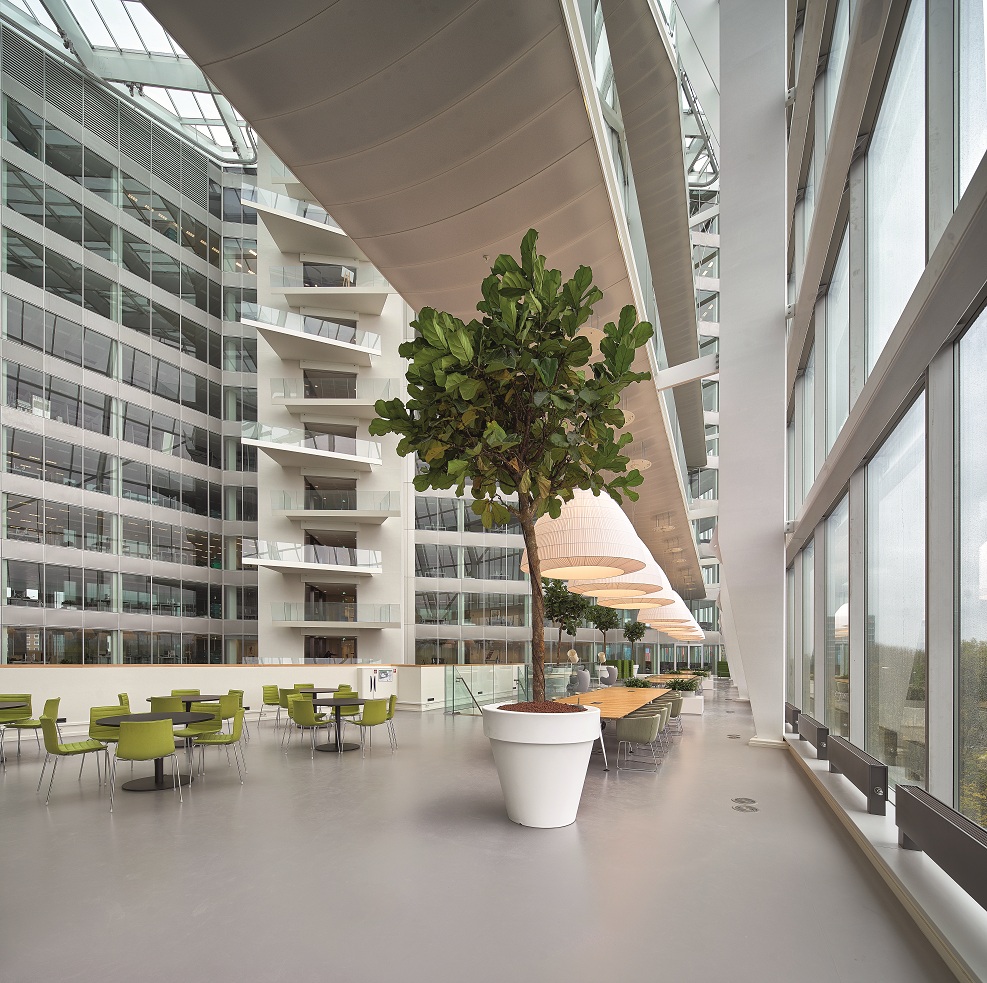 Nowadays, enterprises do appreciate the value of well-being in the work place and they are finally about to act. They perceive health, well-being and productivity as business values which are worth including in the company's offer, right next to space they provide and experiences they want to promote. It may be observed that companies search for healthy space and buildings deliberately for the benefits they may provide to organizations in the future – sums up Alicja Kuczera, Managing Director of the Polish Green Building Council, PLGBC.
Sustainable office is a part of the organizational culture and the work environment strategy. Such an attractive, healthy and green office is more frequently one of the factors that draw attention of potential employees. It currently constitutes an element of competitive advantage which increasingly gains in importance.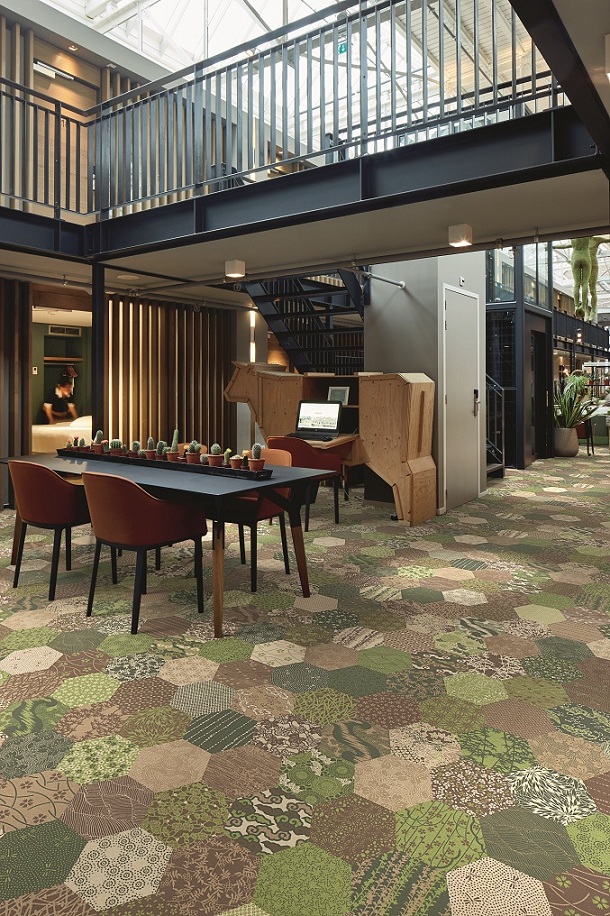 Sustainable flooring solutions: www.forbo-flooring.pl