There will be a romantic atmosphere in Koszyki Hall this evening. It is all because of the attractions prepared for Valentine's Day. One of them will be Bésame Mucho...Musica del Amor 2018. It is a special recital of the most beautiful Latino songs performed by the artist from Havana, Yaremi de las Mercedes Kordos. She will be accompanied by Aicardo Mosquera, a percussionist from Columbia. The recital will last one hour and it will be held in two parts: concert and bachata lesson. The program will last from 8 p.m. till 11 p.m. The host is Ed Szynszyl.
There will be also Pleasure Zone on -1 level in Koszyki Hall during the whole evening. The visitors will have a special occasion to consult the cosmetologist, have a skin quality test with VISIO apparatus and receive special discounts for manicure and hair colorization.
Koszyki Hall office and commercial complex is a unique project which bases upon the architectural concept form the 20th century. Koszyki Hall comprises numerous gastronomic points and shops as well as Koszyki Offices, that is office space. Koszyki Hall is owned by Griffin Premium RE., a company which operates in the REIT formula, recorded on the Warsaw Stock Exchange. The complex is managed by EPP.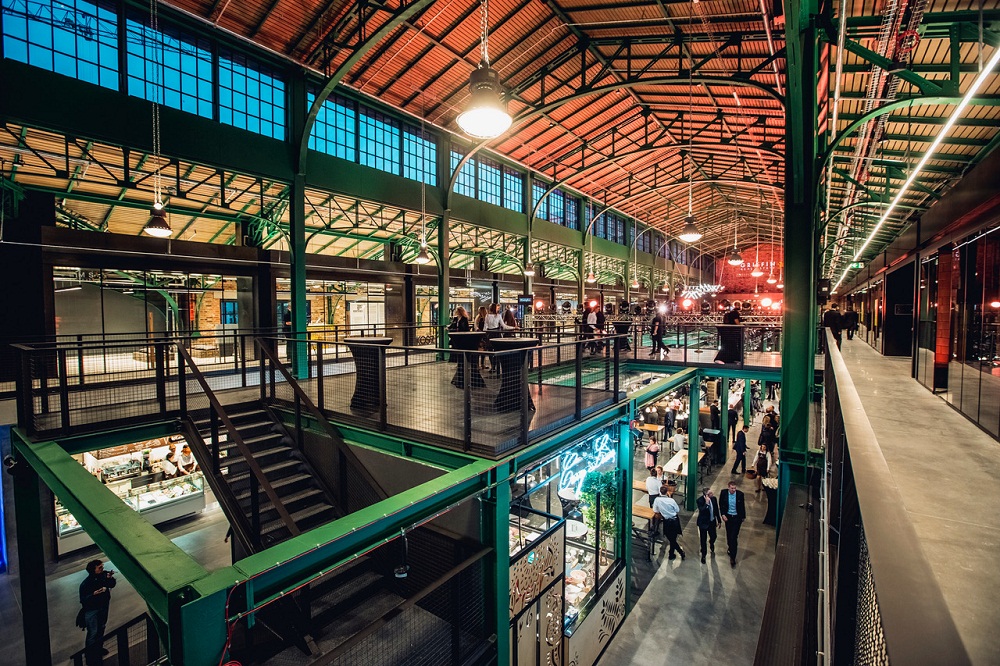 Koszyki Hall