Axelo Ostrowski, Domagalski and Partners are changing the location of their office in Krakow. The legal office will move into Equal Business Park in April this year. The tenant will occupy the office of the size amounting to 132 sq. m located on the 2nd tier. NAI Estate Fellows was represented by AXELO in the negotiation process, whereas the owner was represented by Knight Frank.
AXELO legal office specializes in legal and tax services for entrepreneurs. Apart from Krakow, it also delivers services in Warsaw, Rzeszow (headquarters), Mielec, Nowy Sacz, Ukraine and Lviv.
While choosing the location, we've taken such factors into consideration as standard, location and availability of space. Due to the necessity of changing the head office, we wanted to carry out the lease process as quick as possible. Therefore, we're especially satisfied with the fact that we asked the agency for help in finding the right office. Thanks to collaboration with NAI Estate Fellows, the entire process was quick and efficient – says Dariusz Domagalski, Partner, Legal Advisor, AXELO.
Equal Business Park is situated at Wielicka Street in Krakow. The building comprises six aboveground tiers and one underground garage. The area around the investment refers to the traditional public development. There are representative entrance yard and arcades around commercial and service spaces on the ground floor. The owner is Cavatina Group, whereas the list of tenants includes Integer Capital Group, Regus, Antal, Nationale Nederlanden and Vorwerk.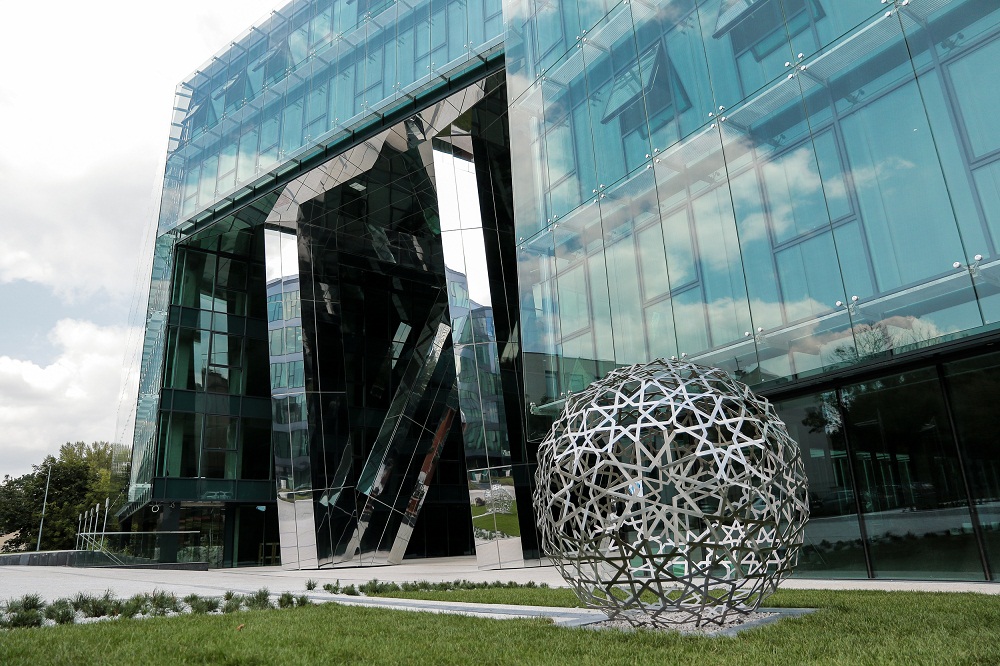 Equal Business Park