TOP 10 Most Popular Articles In 2017:
1. The Real Estate Oscar-winning Warsaw Spire
Ghelamco Poland was awarded the main prize MIPIM Awards 2017, i.e. the most prestigious competition in the real estate industry in the world. Warsaw Spire was recognized the best global design by winning against 250 other investments from 44 countries.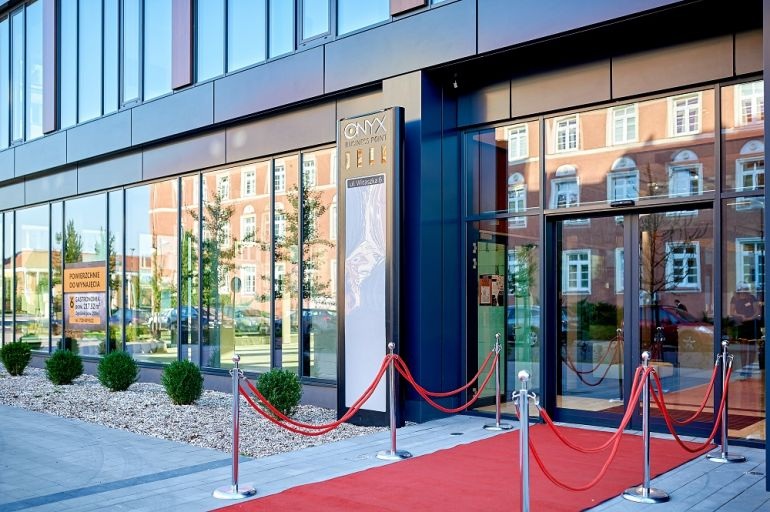 Onyx Business Point has been officially opened. This is the first such modern office building in Pila.
What do sport and office have in common? At first sight, it may seem that they are not related at all, however, appearances can be deceiving…
"Sport equals health" is not only a well-known adage. Physical activity actually does have a good influence on health, condition, or well-being. A proper infrastructure and rich offer for the enthusiasts of sport are more and more often made available in the offices.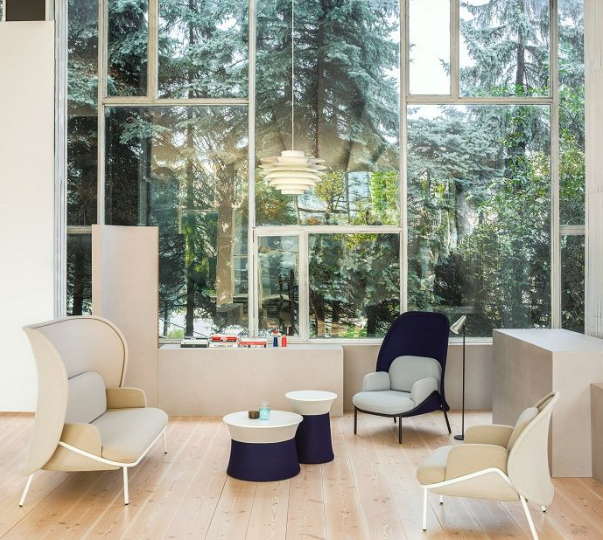 Chillout zones perform a very important role in office space of many companies. Such places allow for relaxation and constitute a meeting place. What are their characteristic factors? What are the trends in their design? We are talking with Katarzyna Klimek, mgr inż. arch. at MDD, about chillout zones.
The services which are available in the buildings and make every-day life easier are becoming a standard. What is the offer of the modern offices?